Serenity Messenger January 2017
Serenity Messenger February 2017
Serenity Messenger August 2017
---
Area 9 Assembly was held May 5-7th in Altamonte Springs. This time, it was held in conjunction with the TEAM event. You may find more information about the decisions which were made, as well as chair reports and Red Light/Green Light Responses here:
http://www.afgarea9.org/assemblyteam-2017-may.html
---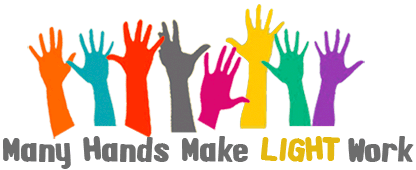 District 8 events are the biggest way that we as a District raise money for operating expenses for the year, as well as to contribute to Area and WSO. All of this is so that we may continue to carry the message of hope to people who have been affected by alcoholism.
We are still looking for groups willing to host the following events this year:
Day of Workshops
Speakers Marathon
Gratitude Dinner
Please email event@tampabayalanon.org for more information on hosting an event, or to sign up!
---